About us
Technical development
---
Artem Makarov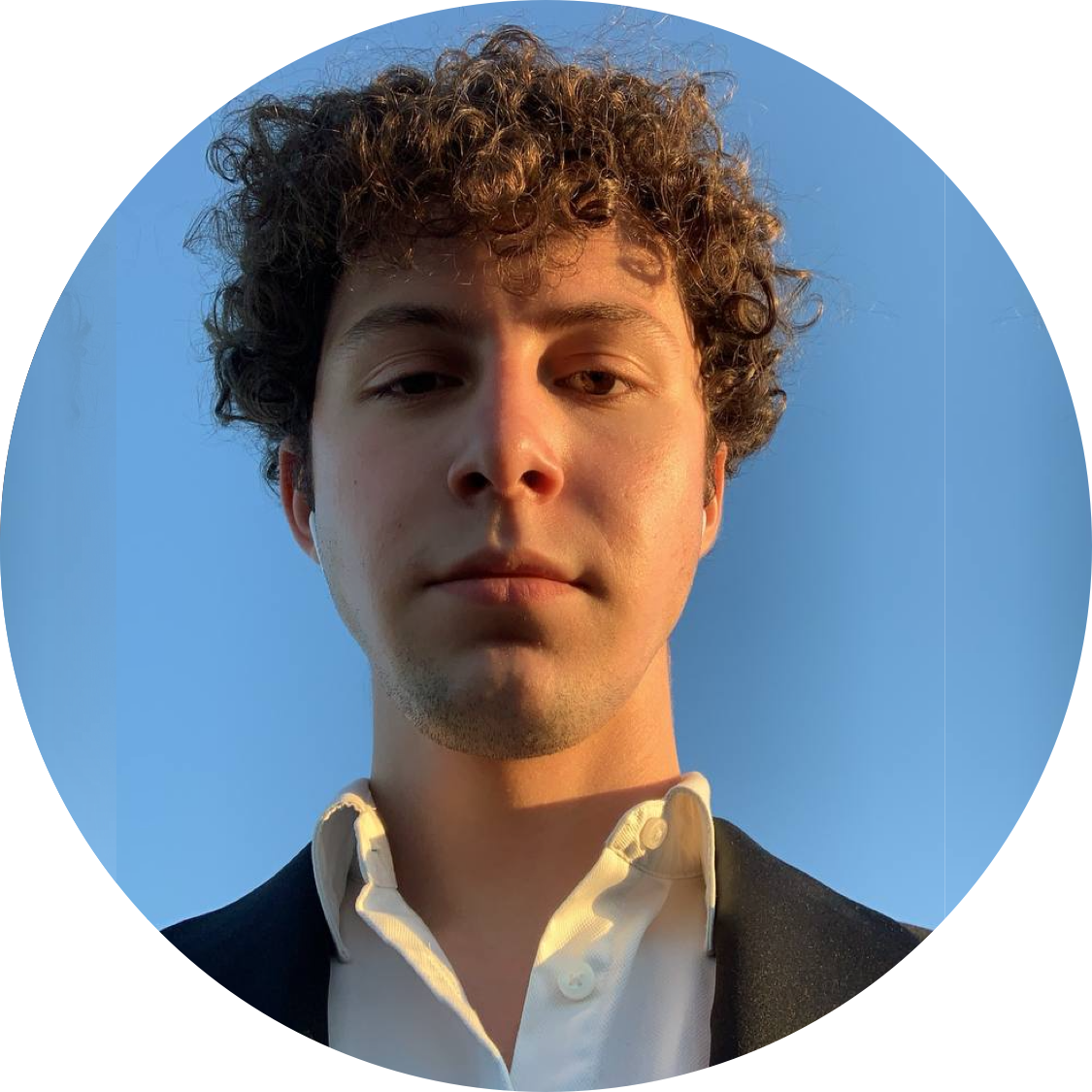 Department of Computer Science, "Data Science and Business Analytics" Bachelor's Degree Program, 2nd year
In November 2021, I needed to choose a topic for a project term paper, and when I saw the proposal to create a platform for a quest related to our campus, I thought it was a great opportunity not just to get a grade, but also to do something useful for my university, to make a contribution. Working on our creation was quite enjoyable, as both my academic advisors and my partner were extremely professional, which allowed us to get everything done in a quality and timely manner.
frontend
Alex Ivanov
Faculty of Computer Science, Bachelor's Degree Program "Applied Mathematics and Computer Science", 2nd year
I joined the project because I was interested in doing something practical and useful. I also wanted to get experience in backend writing and site administration.
backend
Content Development
---
Vasily Ukrainsky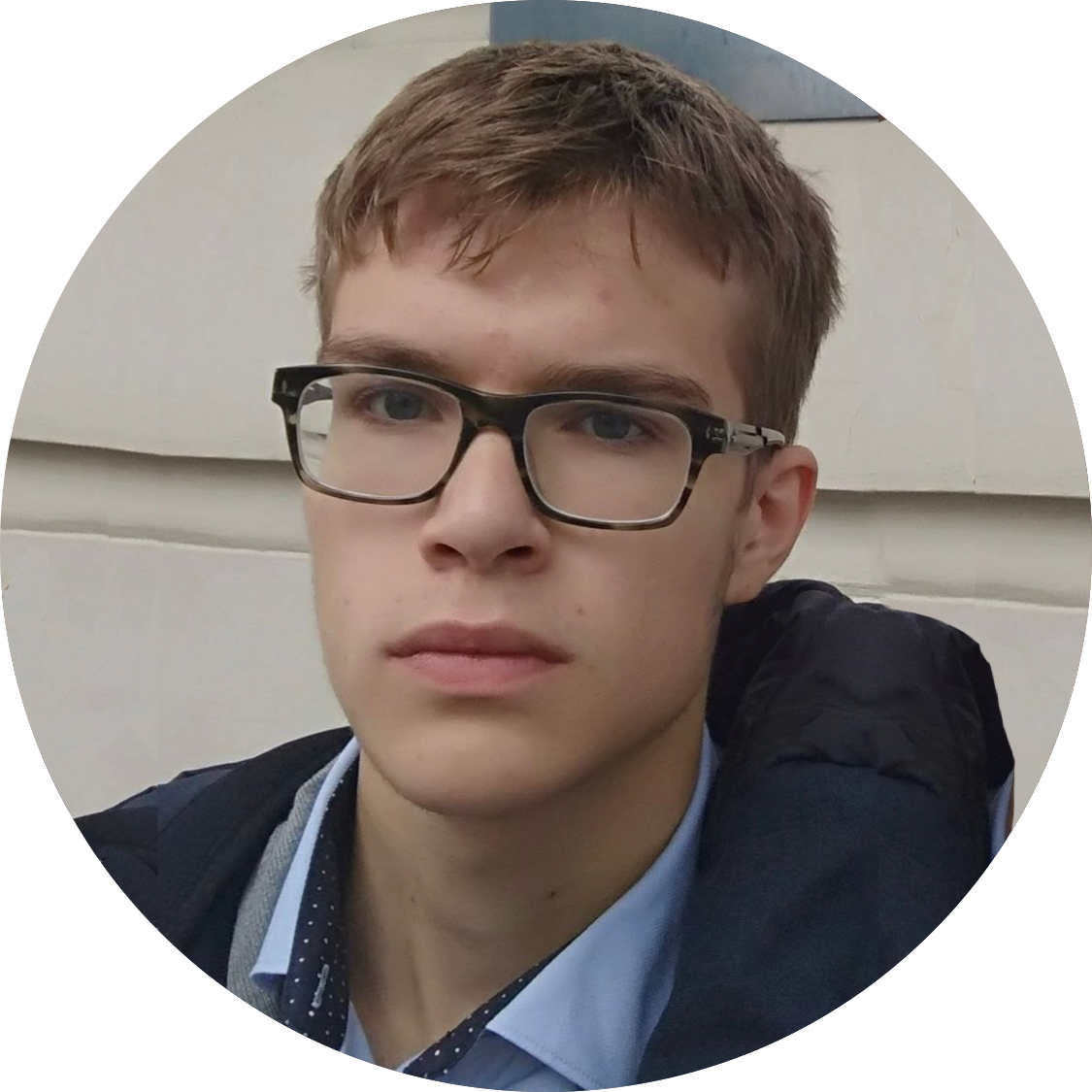 A third-year Urban Planning student, an urbanist with an interest in local history, and a fourth-generation Muscovite.
It didn't take me long to decide on the project - I have quite a lot of experience participating in city quests, including as an organizer and compiler; the idea of doing for the university what I know and love seemed to me extremely valuable. The opportunity to tell other students about the Durasov House also appealed to me, solving the problem of the lack of interesting and structured materials about its history. It was the ability to construct a narrative out of disparate facts discovered while analyzing the most unexpected sources that was the main thing I learned while working on the quest
developed routes and content, prepared materials for the first and second quests
Kate Baburina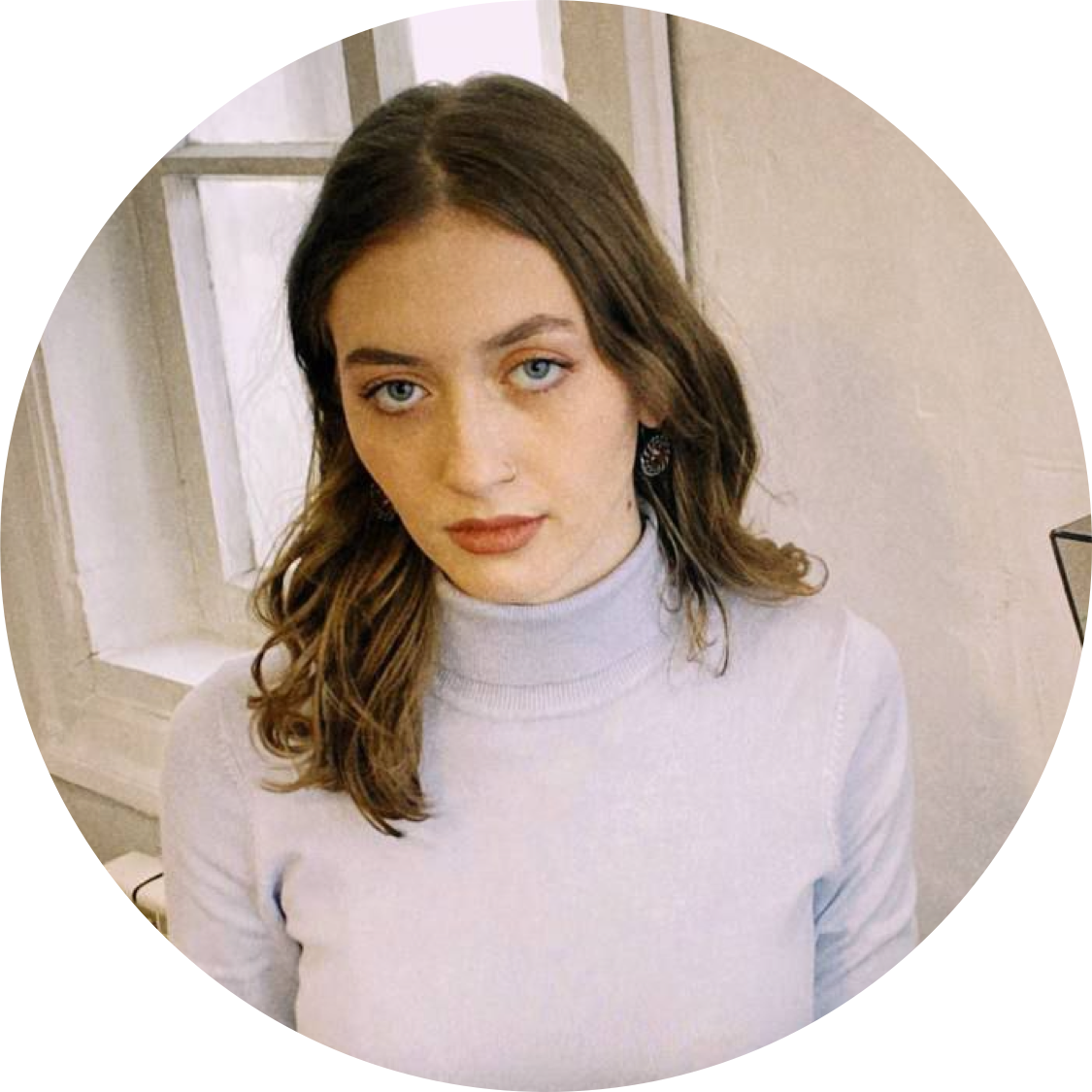 Member of the Project Group "Cultural and Humanitarian Geography of the City," student of the Department of Urban and Regional Development of the National Research University Higher School of Economics
The urban quest project interested me in an atypical form of "reincarnation" of historical facts. By choosing the quest as a way of telling and showing, our project team hopes to draw more attention to the topics we raise. As Albert Einstein said, "Play is the highest form of research," so we invite you to play :)
participated in the development of the route of the first quest
Ivan Igorevich Mitin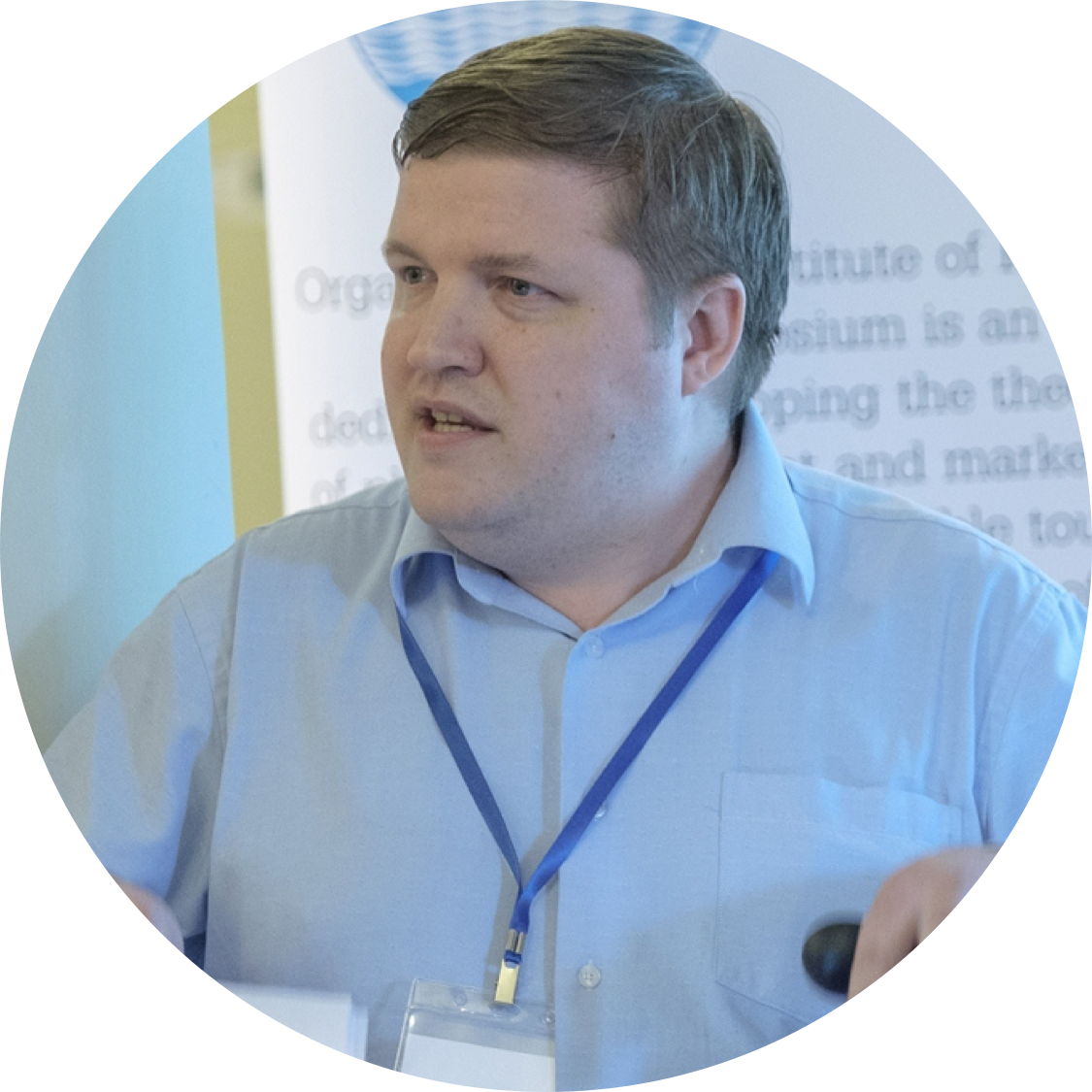 D. in Geography, Associate Professor at the A. A. Vysokov Higher School of Urban Studies, Faculty of Urban and Regional Development. D. in Geography, Associate Professor at the A.A. Vysokovsky Graduate School of Urban and Regional Development, head of the Cultural and Humanitarian Geography of the City Project Group.
I am the author of a series of free mobile quests in remote Moscow districts, invented by the Ivanovsky and Inspiration Cultural Centers with the support of the Department of Culture of Moscow in 2017-2020. We even received a diploma in the "Show Moscow" competition (2021) for the quest "My Yasenevo"! I was happy to transfer this experience to Vyshka, because even the most famous heritage sites need to be told about them in an interesting, modern and original way. Our methodology is based on the theory of cultural geography and is designed to find and present the uniqueness of each place, i.e. in this project - to tell stories about Durasov's house, which will allow our users and pioneers to put together their own bright and memorable image of this HSE highlight.
manages the project from FURD, developed routes and content, and prepared materials for the first and second quests
Project supervisors
---
Natalya Titova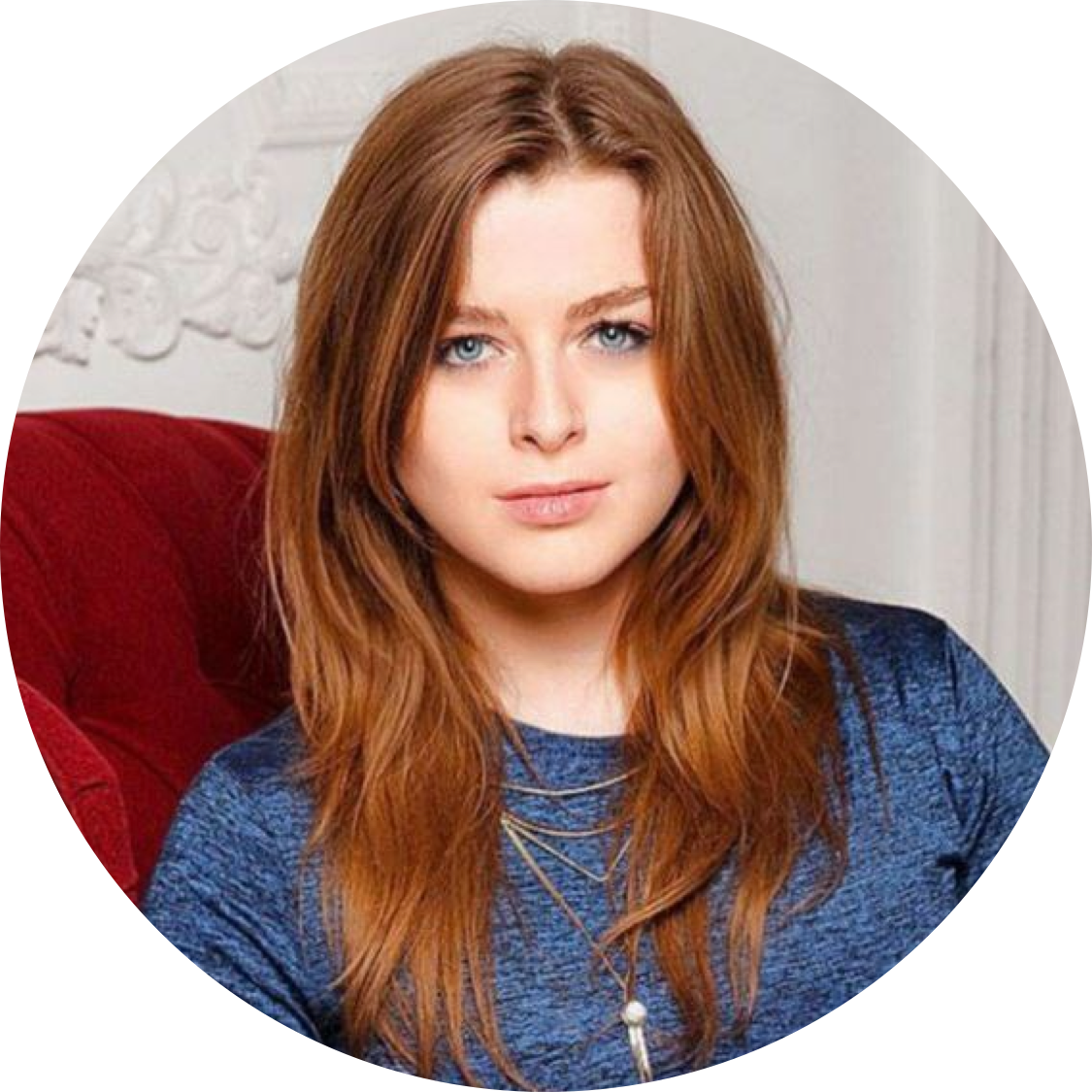 Head of Credit Processes at MTS Bank, Senior Lecturer at the Faculty of Computer Science of the National Research University Higher School of Economics
My main field of activity is client analytics, the search for useful knowledge in client data (user behavior on the site, purchases, call center/chat data) for the effective development of client digital services (website, desktop or mobile application). As a project supervisor at HSE, I wanted to work with students to create an analytically sound prototype of the interface that would be most understandable and comfortable in practical use. I heard about the initiative to create a useful and developing quest game devoted to the history of the Durasov house and decided to participate in the project together with the 2nd year students of PMI and PAD FKN. An important aspect of such a project is practical and historical significance - the quest game we created and our current work on functionality will form the basis for the further development of initiatives to study the history of our institute and its immediate surroundings. I am very pleased that I was able to participate with the students in such a useful project. At this time it is very important to preserve historical memory, to educate and inculcate in the younger generation the preservation of objects of historical and cultural heritage.
Tatiana Lobok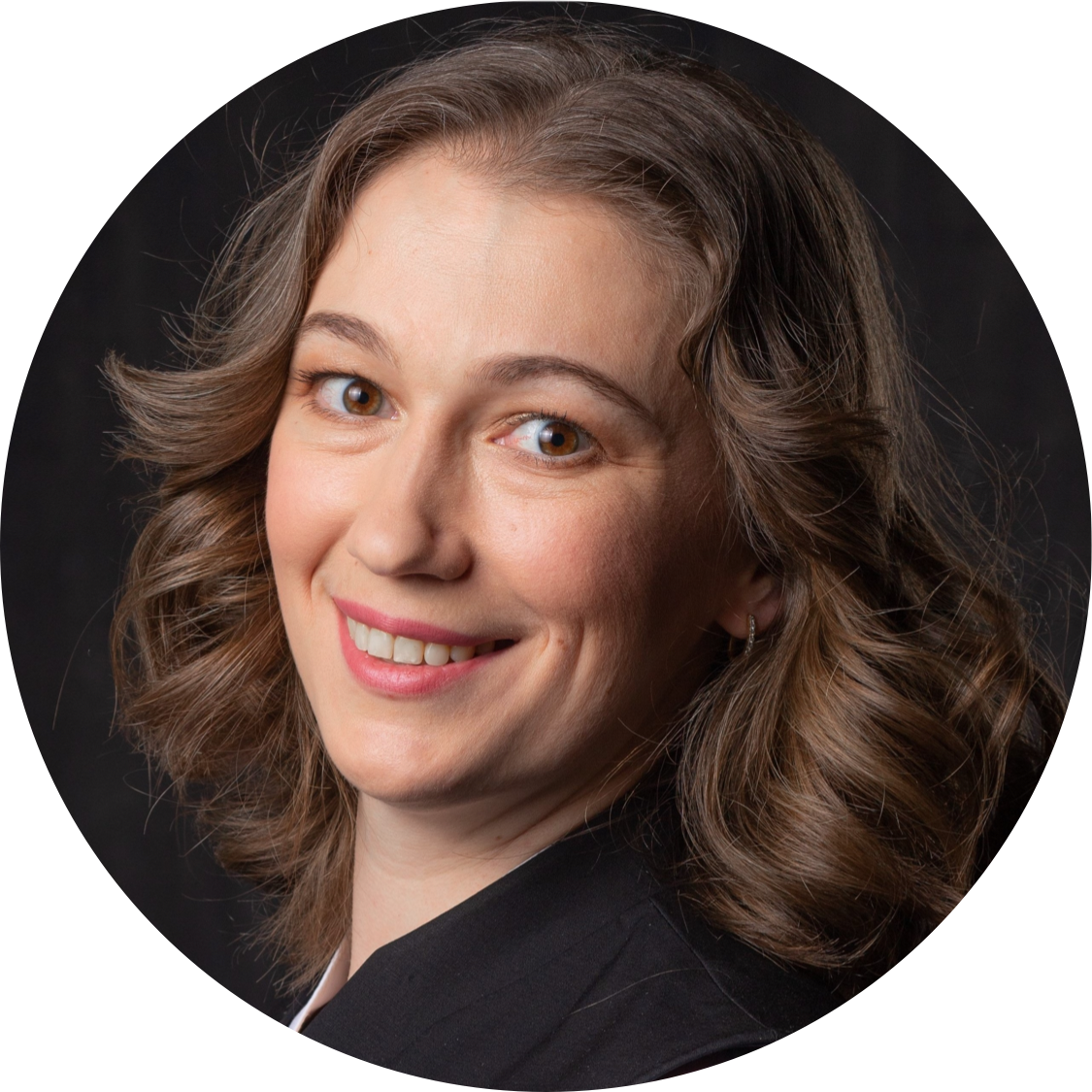 Head of the Center for Practice, Project Work and Entrepreneurship, Faculty of Computer Science, National Research University Higher School of Economics.
Student project work is part of the 2nd and 3rd year curriculum in all degree programs. Every year from August till October we collect more than 700 projects from the HSE staff, as well as from external project managers from companies. It was during this period that I was approached by colleagues through the Dean of the Faculty, I.V. Arzhantsev, with a proposal to do a joint student project of FKN and FGRD - a quest excursion through the Durasov House. The idea was great, and I started looking for FCN students and the project leader who would be interested in such an unusual project work. Very quickly all the participants were identified and we began work. Many variants were proposed, many changes were made, many interesting things were invented in the process. The result of this work for me was the absolute certainty that "combat" projects are always more interesting than educational ones. Creation of this Quest was another confirmation of this hypothesis for me).